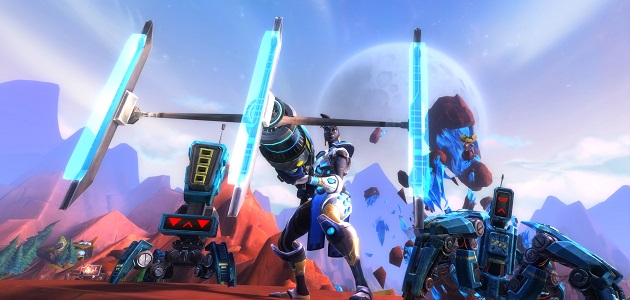 Carbine Studios will host yet another Wildstar Livestream this Saturday! The Development team will to go through and try to complete one of the recently announced Adventures.
It's time for another WildStar livestream! With all the buzz surrounding Adventures from last week, we're going to be bringing the entire Adventures team onto the livestream to valiantly attempt to defeat one of their own instances!
The Carbine Adventures team will consist of Senior Community Manager, David Bass and Design Producer, Stephen Frost. Wildstar Livestream will start this Saturday, March 1st, at 12:00PM PST (that's 20:00 GMT or 21:00 CET) on official WildStar Twitch channel.