Description
You have recovered the deadly stinger from Doomsting, a massive Dazeroot buzzbing in Pollenberry Grove. Watcher Yalesh Sageroot at Sageroot's Outpost would be interested in such an item. You should deliver it to him.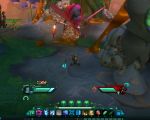 Kill Doomsting (5 man mob) and loot item – Doomsting Stinger he drops.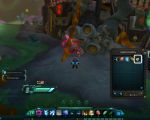 Use the item from your inventory to start the quest.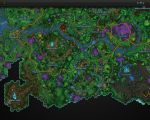 Completion
Reward
213XP
376 Protectors of Celestion Reputation Points
Quick Facts
Faction: Exile
Level: 7
Required Level: 4
Difficulty:
Zone: Celestion
Category: Zone – Celestion