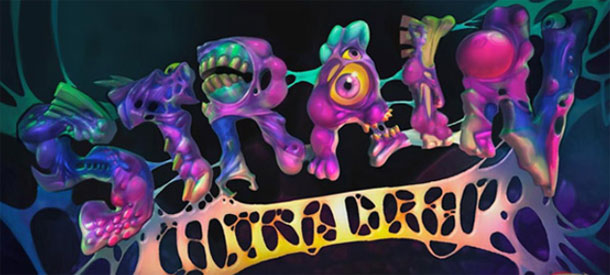 As you probably know Carbine team is testing out the upcoming content drop Strain on a new Public Test Realm (PTR) Nexus. The Public Test Server can be accessed through the WildStarPTR download http://wildstar.patcher.ncsoft.com/PTR/WildStarPTR.exe under the following circumstances:
As long as you have an Active WildStar subscription (NA or EU) you will be able to access the PTR.
"Boost" NPC's will be available in PTR Nexus that will level you up and give you gear.
"Boost" NPC's will only be available for players who have earned a level 50 on a Live Realm before 6/12.
PTR will be up and available 24/7, similar to any other Realm, for the remainder of the time that Drop #1 Strain needs to be tested.
Character wipes may be needed on the PTR from time to time and your progress on this Realm may be lost!
In-game localization of Drop 1 will not be ready for Day 1 of PTR, but Carbine team works to make it available in a future update.
Additional discussions and bug reports related to Nexus Public Test Realm are set up on the official forums under Public Test Realm topics.