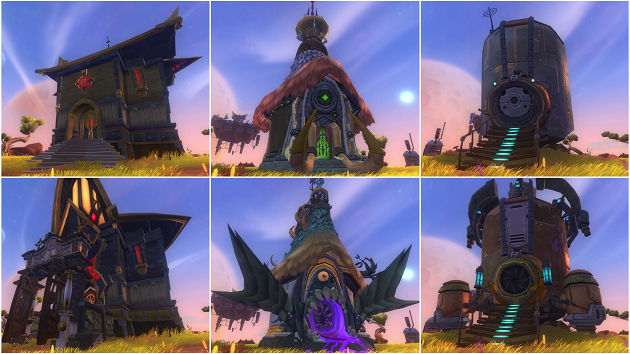 Carbine Studios once again released impressive video for their upcoming MMORPG title WildStar. This time in the focus was WildStar customization that already looks like one of the best we've seen so far.


You can check out the video here:



In a short clip, developers showed how extensive WildStar customization will really be. Players will be able to change their hero, their sky plot, their house (both inside and outside!) and even fortresses. Obviously, gameplay will be the most important in this game, but by the looks of it, customization itself will definitely keep players for many, many hours.

Art style of the game really shines with so many things that could be tinkered and tailored to the taste of the player.