Generous Donor Achievement is unlocked when you gather eight (8) relics found throughout Nexus. This guide describes locations of Exile relics. Finding one of these relics gives you a quest that sends you to the Museum in Thayd. This is where you are supposed to leave these relics for safekeeping. Completing all these quests gives you 10 achievement points and title: Philanthropist.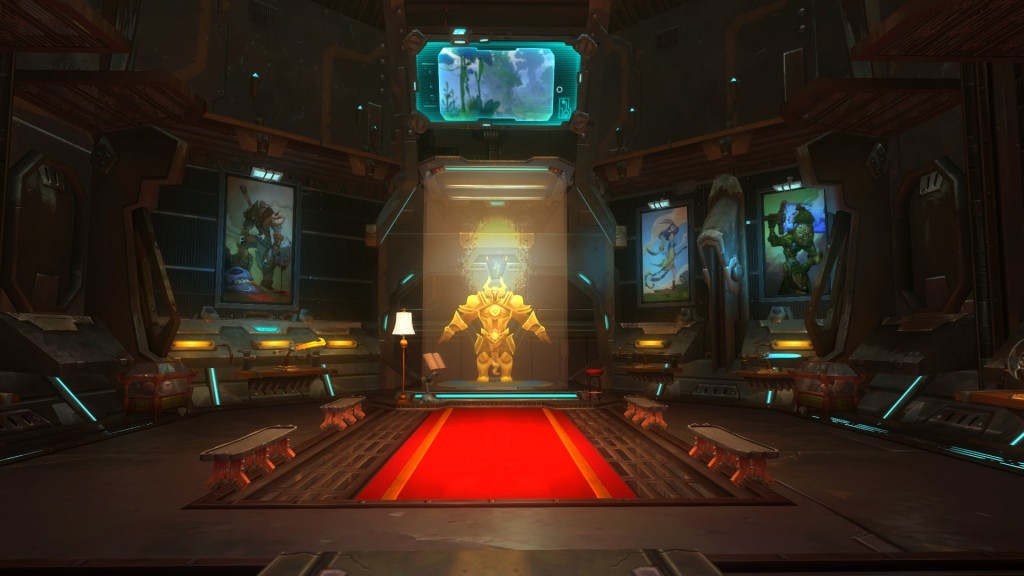 Dorian Walker's Museum is found in southeast Thayd. This area is called Walker's Bluff. You can reach it via two ascending paths found north and west of Walker's Bluff. Huge spaceship found at this location represents the Thayd Museum. Use the lift at the bottom of the spaceship's left wing in order to enter the Museum.
In the table bellow you can find artifact names, locations and in-game information about their history. Wildstar once again surprises its players with hidden gems and rewards exploration off the beaten path in the best fashion possible.
Click here to read the full guide for Generous Donor Achievement