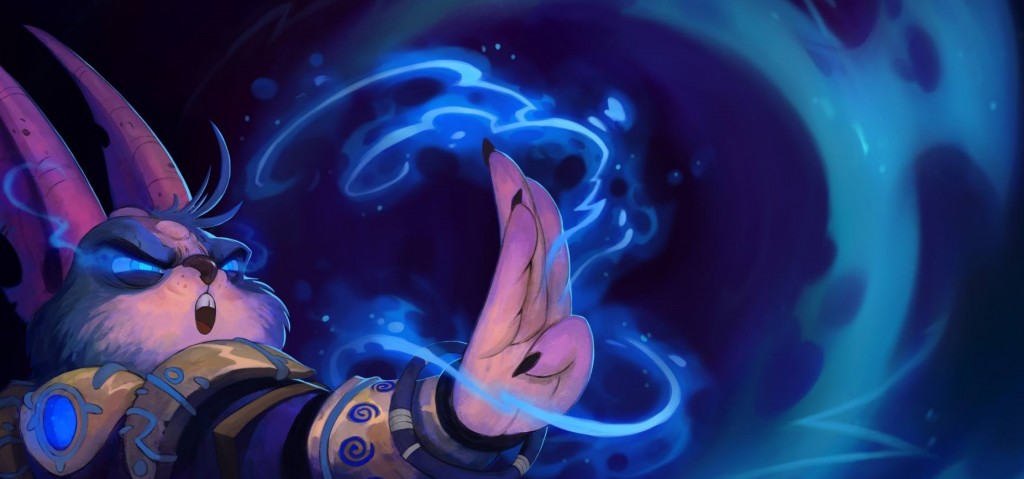 Have you grabbed a Wildstar key for Special Weekend Beta from Godankey.com? Have you downloaded the game yet? Well then, it looks like you are ready to visit planet Nexus as Weekend Beta is now live!


Weekend beta will be running for three days, starting from today and ending on Sunday (or Monday in some other parts of the Earth). NDA is still active, so you shouldn't stream videos from the game or post screenshots online and some of the Twitch channels that were breaking the NDA are already gone. Carbine Studios also reminded that players should not talk publicly about the game yet, server up-times and similar details about WildStar, too.

So, you have the Beta access and you are looking to make most of it? Reddit user SirArmstrong gave this useful tips:
Just have fun. I wouldn't try to do absolutely everything as you'll end up burning yourself out.
Housing is unlocked at 14.
You can enter BGs at 6.
The first dungeon is queueable at 20 but can be manually entered at 17.
The first adventure is at 15.
Everything is keybindable so spend some time figuring out where you want stuff.
alt+F1 shows your FPS and ping.
When your game starts feeling choppy after playing for a while, type /reloadui to reset the memory leak.
Turning off the Advice chat channel makes the game more enjoyable
Some Reddit users also mentioned that there is a problem running WildStar Beta on a 64-bit Windows, and in that case manually starting the appropriate version of the game can improve its stability and FPS. Carbine Studios confirmed that to be true, but they also stated that this isn't a common problem since WildStar's installation was designed to automaticaly choose relevant OS.

In the end, just a reminder:
Sunday, February 23 – Servers go down at 11:59 p.m. PST (08:59 CET/07:59 GMT Monday 24).
Have fun and see you on Nexus!