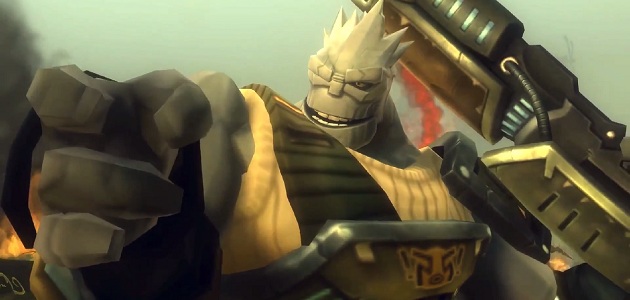 Well, among great news we recently got from Carbine Studios, there are some that will hit hard everyone playing the beta right now. The most important one is that after March 16th, there won't be 24/6 beta anymore. After that date, Beta will be available only during weekends, and only to players past level 32 or to anyone who pre-orders WildStar.


Carbine Studios wrote detailed explaination for everyone on their official forums.
Hi friends!

With a bittersweet sigh, I'm here to declare that Winter Beta will be ending on March 16th (which is probably good since Winter's almost over too). On the upside, though, the Pre-Order Beta will immediately follow this phase, and ANYONE is welcome to join us for it!

Here's the FULL explanation of what's actually going on starting on March 16th.
After March 16th, everyone is being removed from the Closed Beta. No exceptions.
On March 19th, if you pre-order the game your account will be reactivated to give you access to the four Beta Weekends we have coming up in March and April.

Pre-Order beta is no longer on the 24/6 schedule you're used to. Instead, we'll be running 4 beta weekend events between now and launch. The first weekend begins March 21st and runs through the 23rd. The full schedule's up on the pre-order site (but is subject to change, of course).
"Permanent" Winter Beta testers who have a level 32 or higher character on their account will also have their account reactivated so that we can continue to test high-level content between now and launch. You'll still need to pre-order if you want to receive all those goodies, though!
Stress Testers and Weekend Testers are ineligible for this opportunity, but are welcome to pre-order to continue playing their existing characters!

We're really excited to be moving into the next phase of beta, and we hope you'll join us as this Hype Train speeds towards the June 3rd launch of WildStar! Thanks so much for your help and support these past few months, and we'll see you again soon!
Or in short:
I've updated the initial post to hopefully clear up any confusion. In short:

Beta is no longer 24/6 after March 16th. We're transitioning to weekend testing only on March 21st.
There will still be an open beta between these beta weekends and launch.

Sorry for any confusion we initially caused.