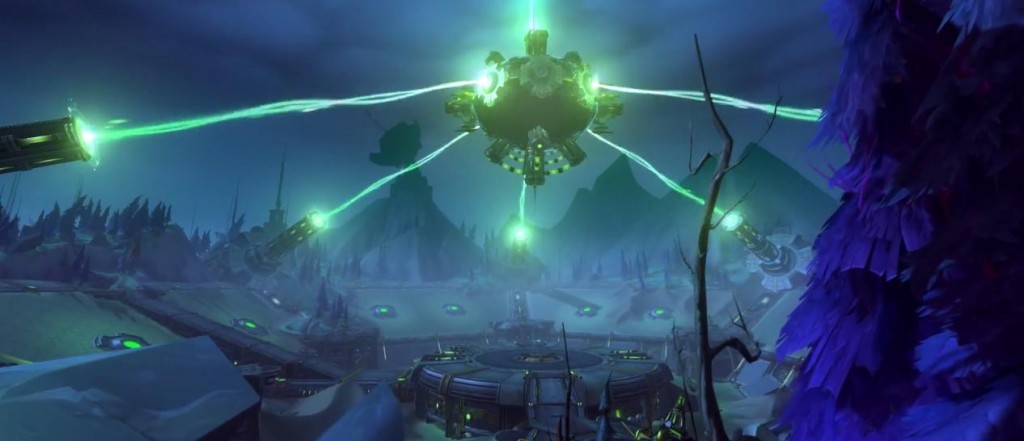 As you already know, WildStar open beta goes live today. WildStar fans will be able to jump into Nexus world at 7:00am PST, 14:00 GMT, and play for the next 10 days, and reach the level cap 30. Carbine team has also unveiled a brand new trailer today. Enjoy!
When's Open Beta? / How do I get into Open Beta?
May 8 – May 18. On May 8 you'll be able to go to http://www.wildstar-online.com/ and obtain an Open Beta key for you to use.
What time does Open Beta start?
7:00am PST, 14:00 GMT.

Continue reading →